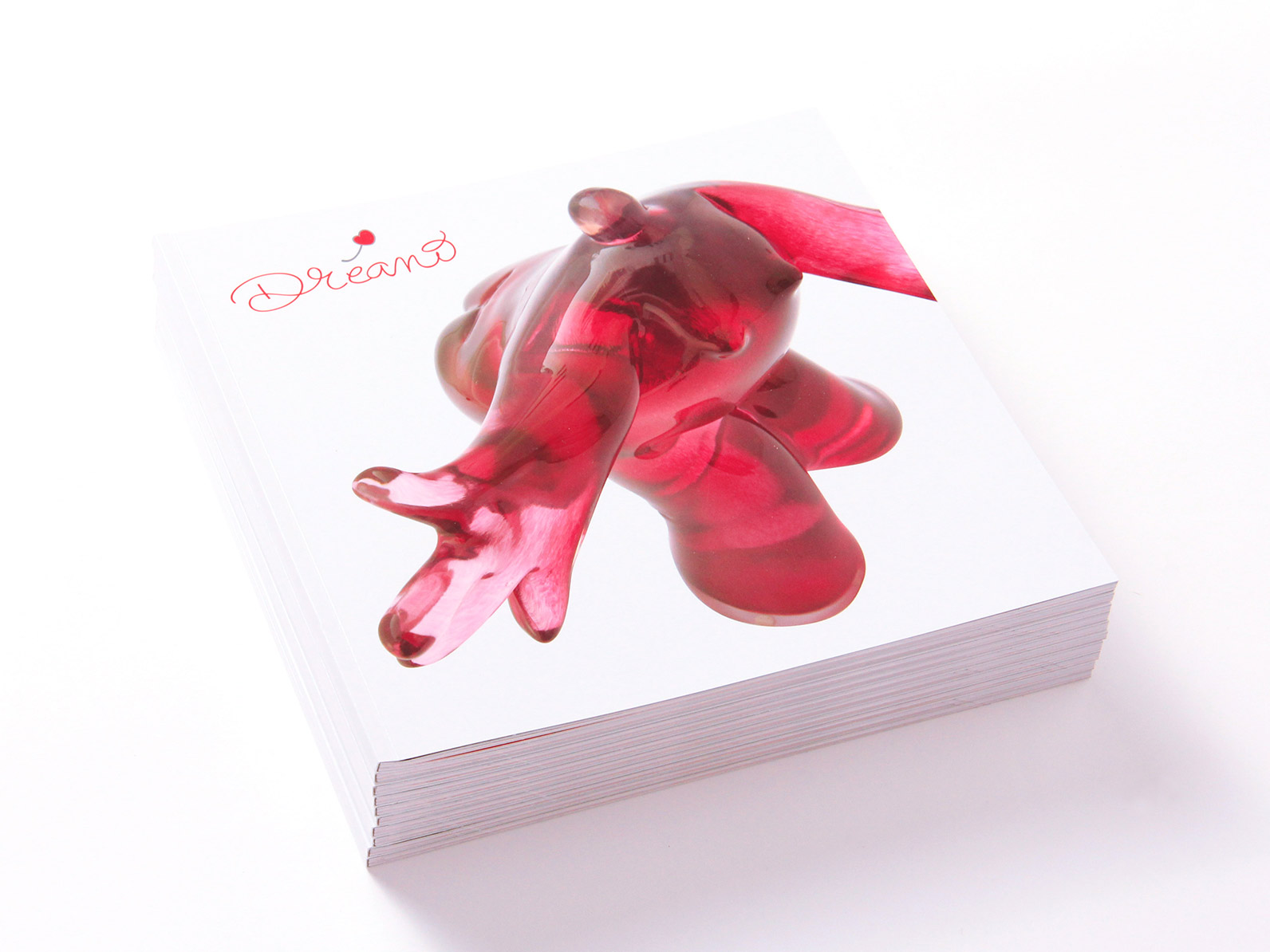 Realization of Dréano's Art book
Design and creation of Laurence Dréano's Art book.
You can discover it at the "IdéaliZ'émoi! Amourez-vous?" exhibition at Tours Castle from July 2nd to November 20th, 2016.The little brother of the Art Book Box.
This book retraces the exhibition and the last ten years of the artist's creations: paintings, sculptures, sketches and poems. Available for sale at Tours Castle and at the "Books Box" of Tours. It's an opportunity to meet the artist and ask for a little dedication, enjoy yourself!